Enjoy Miami Like a Local: 5 Spots to Visit
Posted by Luz Abreu on Saturday, May 27, 2023 at 4:09:53 PM
By Luz Abreu / May 27, 2023
Comment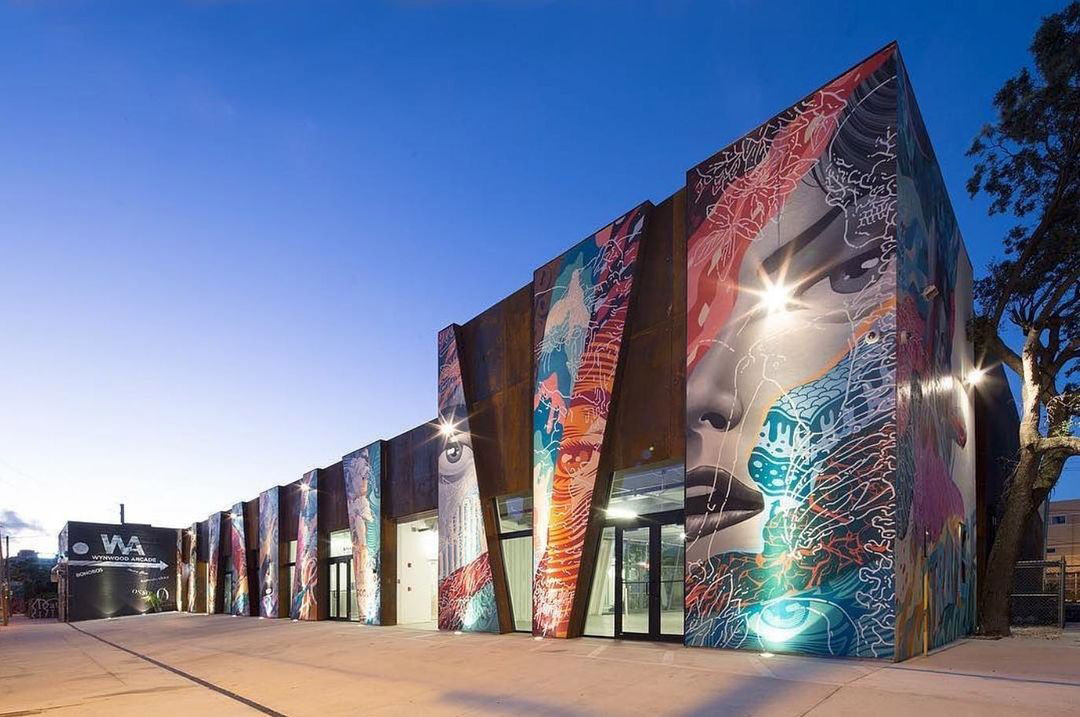 Miami is a popular tourist destination known for its beautiful beaches, vibrant nightlife, and delicious food. However, if you're looking to experience Miami like a local, there are a few spots that you simply can't miss. In this blog post, we'll share our top 5 recommendations for enjoying Miami like a local.
Little Havana
No trip to Miami is complete without a visit to Little Havana. This vibrant neighborhood is home to a large Cuban-American community, and it's the perfect place to experience some authentic Cuban culture. Take a stroll down Calle Ocho, the neighborhood's main street, and you'll find colorful buildings, street art, and plenty of places to grab a cafecito or a delicious Cuban sandwich.

Wynwood Walls
Wynwood is an up-and-coming neighborhood that's quickly becoming one of Miami's hottest spots. The neighborhood is known for its street art, and the Wynwood Walls are a must-see. This outdoor gallery features murals and installations from some of the world's most talented street artists. There are also plenty of trendy bars, cafes, and restaurants in the area, making it a great place to spend an afternoon or evening.

Vizcaya Museum and Gardens
If you're looking for a break from the hustle and bustle of the city, head to the Vizcaya Museum and Gardens. This historic estate was builtin the early 20th century and features stunning architecture and beautifully landscaped gardens. You can take a guided tour of the historic house, or simply stroll through the gardens and enjoy the peaceful surroundings.

Key Biscayne
While Miami's beaches are certainly beautiful, they can also get quite crowded. For a more relaxed beach experience, head to Key Biscayne. This island paradise is just a short drive from downtown Miami, but it feels like a world away. The beaches here are pristine and the water is crystal clear, making it the perfect place to escape from the city.

The Everglades
If you're looking for a unique outdoor adventure, head to the Everglades. This massive wetland ecosystem is home to a variety of wildlife, including alligators, snakes, and birds. You can take an airboat tour through the Everglades and get up close and personal with the wildlife, or simply explore the park's many hiking trails.
Miami has plenty to offer visitors, but if you want to experience the city like a local, be sure to check out these 5 spots. From the vibrant culture of Little Havana to the natural beauty of the Everglades, there's something for everyone in Miami. So pack your bags, grab your sunscreen, and get ready to enjoy all that Miami has to offer!