Miami is Awash in Short-Term Rental Development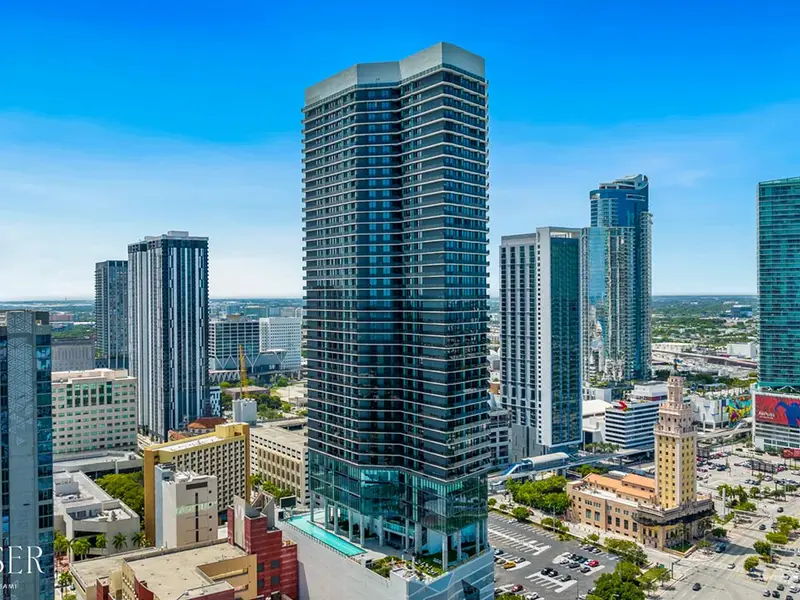 Miami is experiencing a boom in short-term rental development, with new projects popping up in every corner of the city. This is due to a number of factors, including the city's popularity with tourists, the rise of the sharing economy, and the high returns that can be generated from short-term rentals.
According to a report by AirDNA, there were over 50,000 short-term rentals in Miami-Dade County in 2022. This number is expected to grow to over 60,000 by the end of 2023. The average daily rate for a short-term rental in Miami is currently $300, and the average occupancy rate is 70%. This means that short-term rental investors can expect to generate significant revenue from their properties.
The short-term rental boom is having a mixed impact on Miami. On the one hand, it is providing much-needed housing for tourists and visitors. It is also creating jobs and boosting the local economy. On the other hand, it is driving up rents for long-term tenants and making it more difficult for locals to afford to live in the city.
The city of Miami is taking steps to regulate the short-term rental market. In 2021, the city passed an ordinance that requires short-term rental operators to obtain a license and pay a registration fee. The ordinance also limits the number of short-term rentals that can be operated in a single building.
Despite the challenges, the short-term rental market is expected to continue to grow in Miami. The city's popularity with tourists is not likely to wane anytime soon, and the sharing economy is only going to become more popular in the years to come.